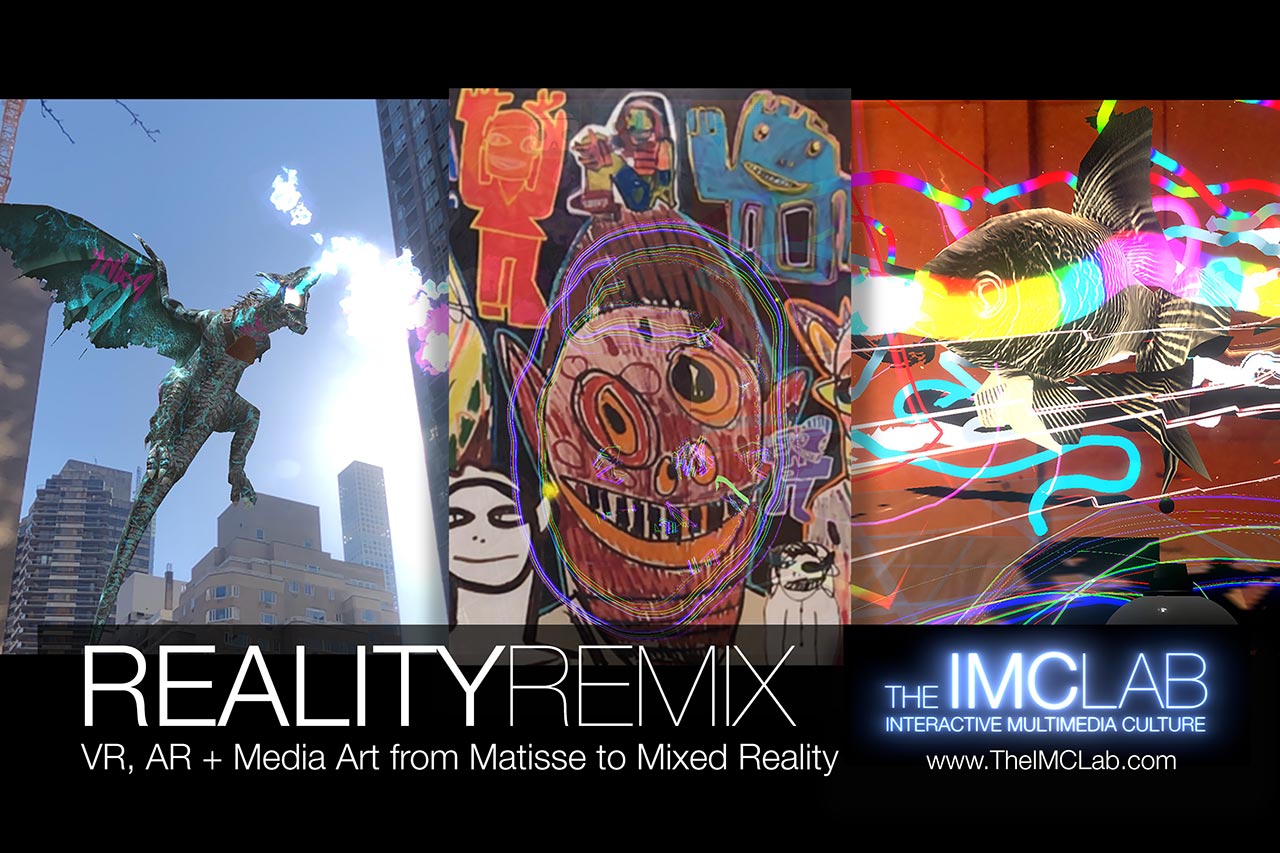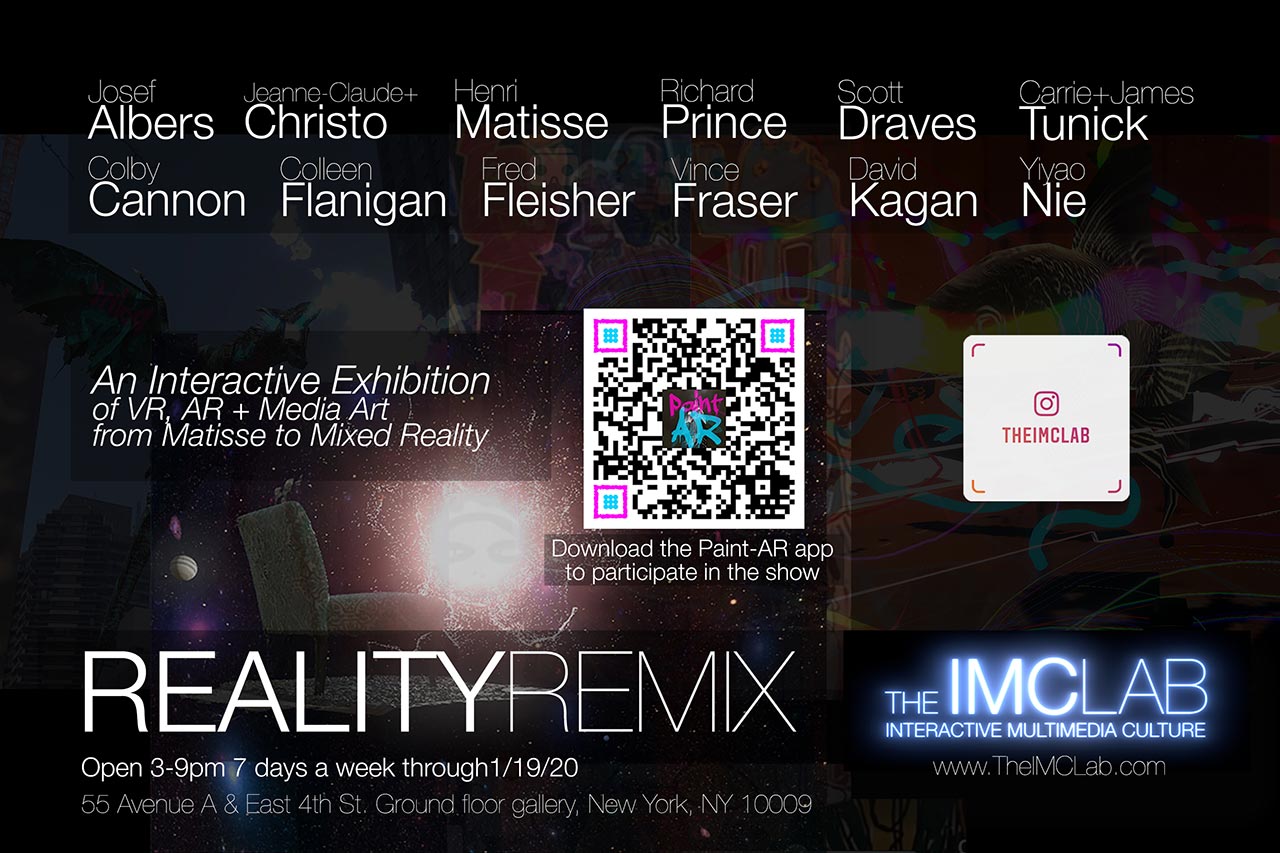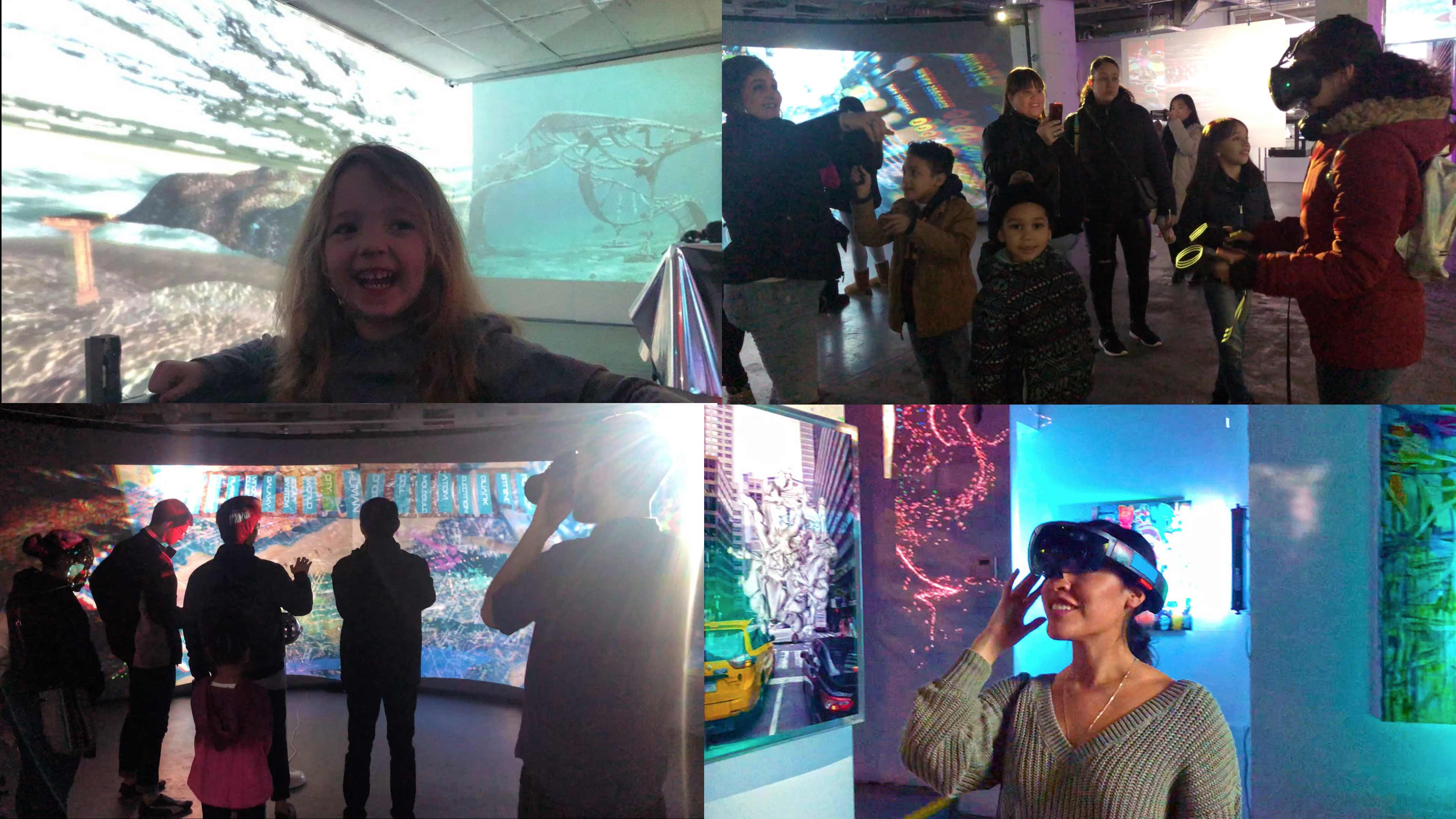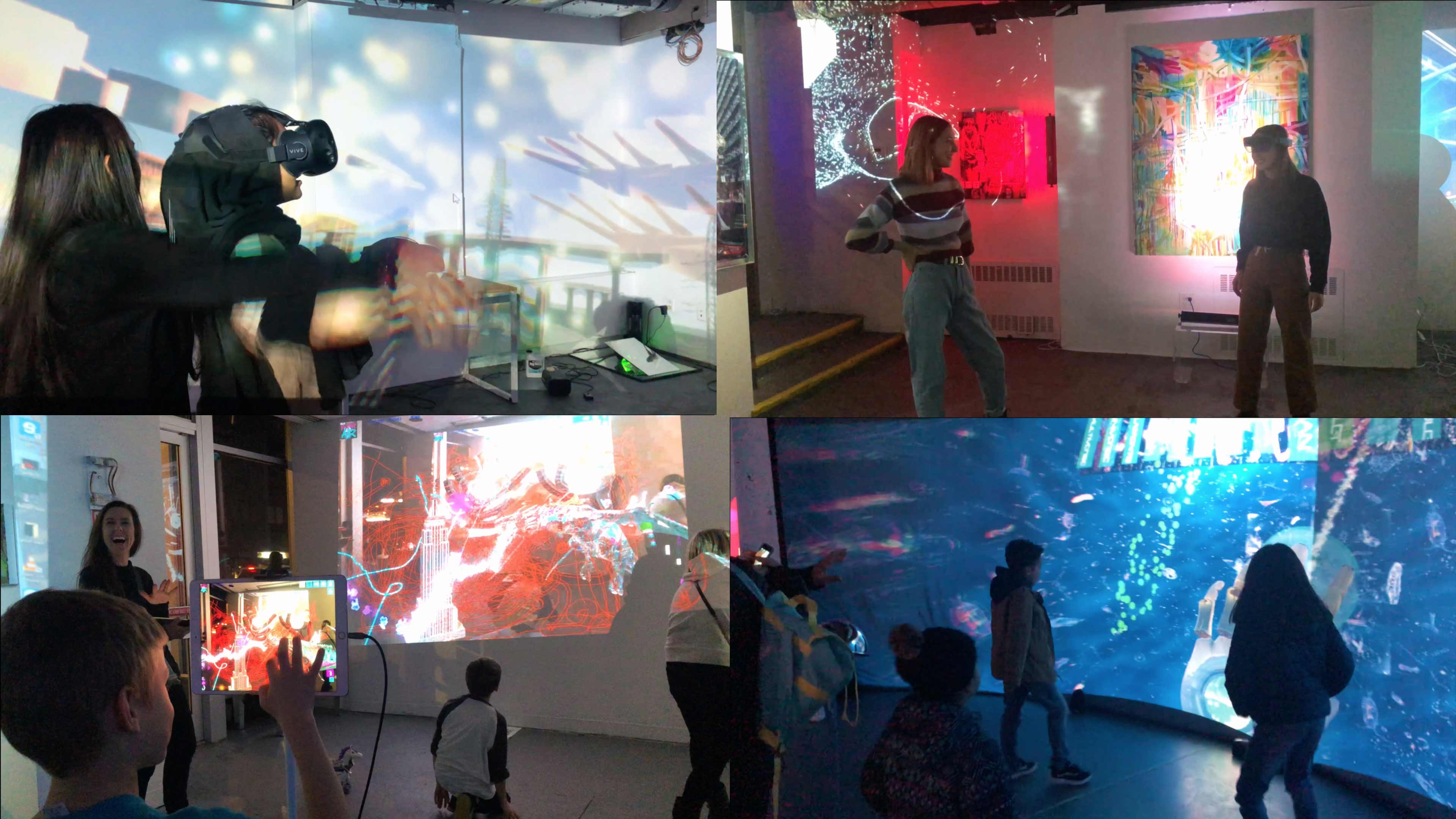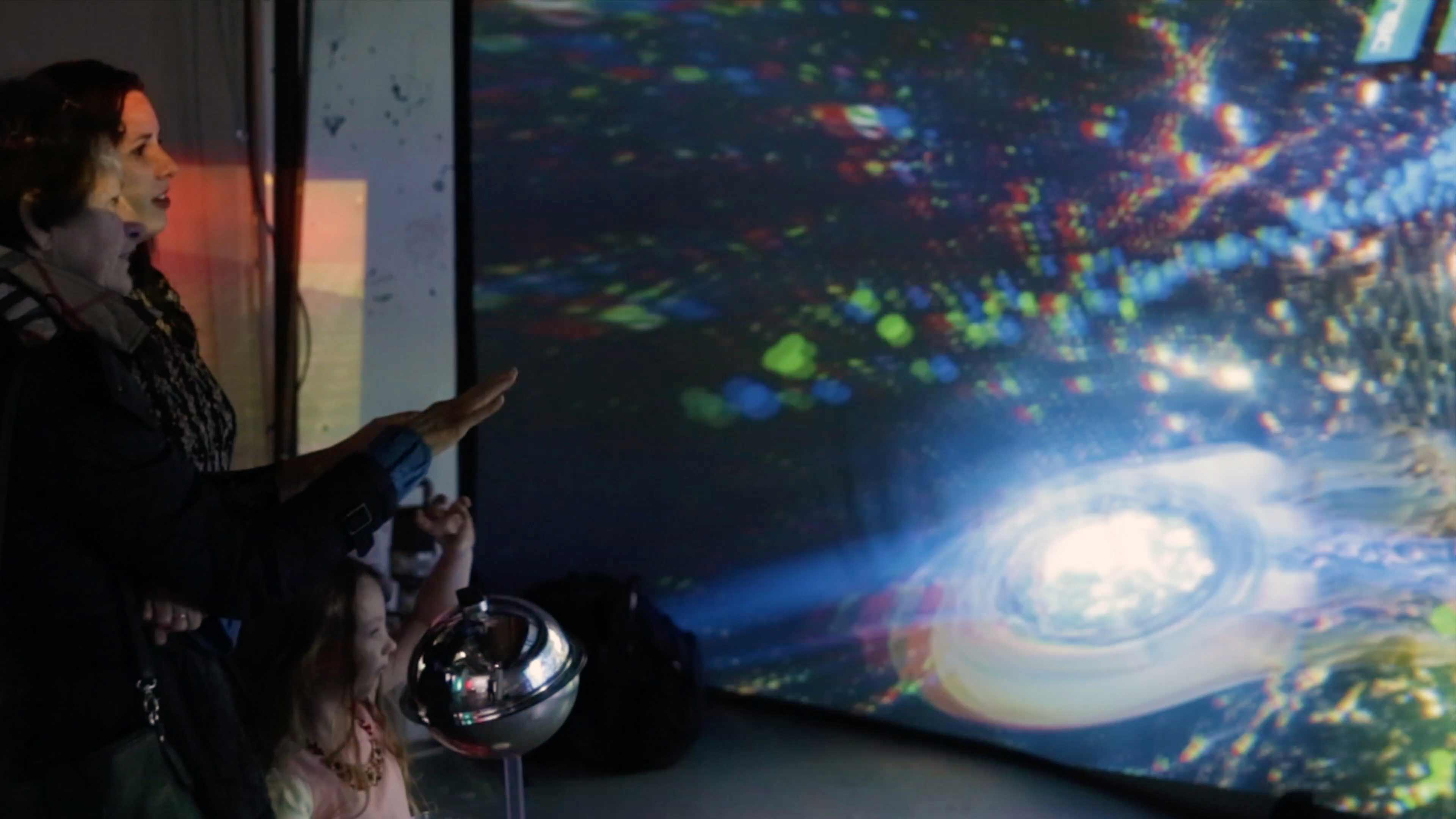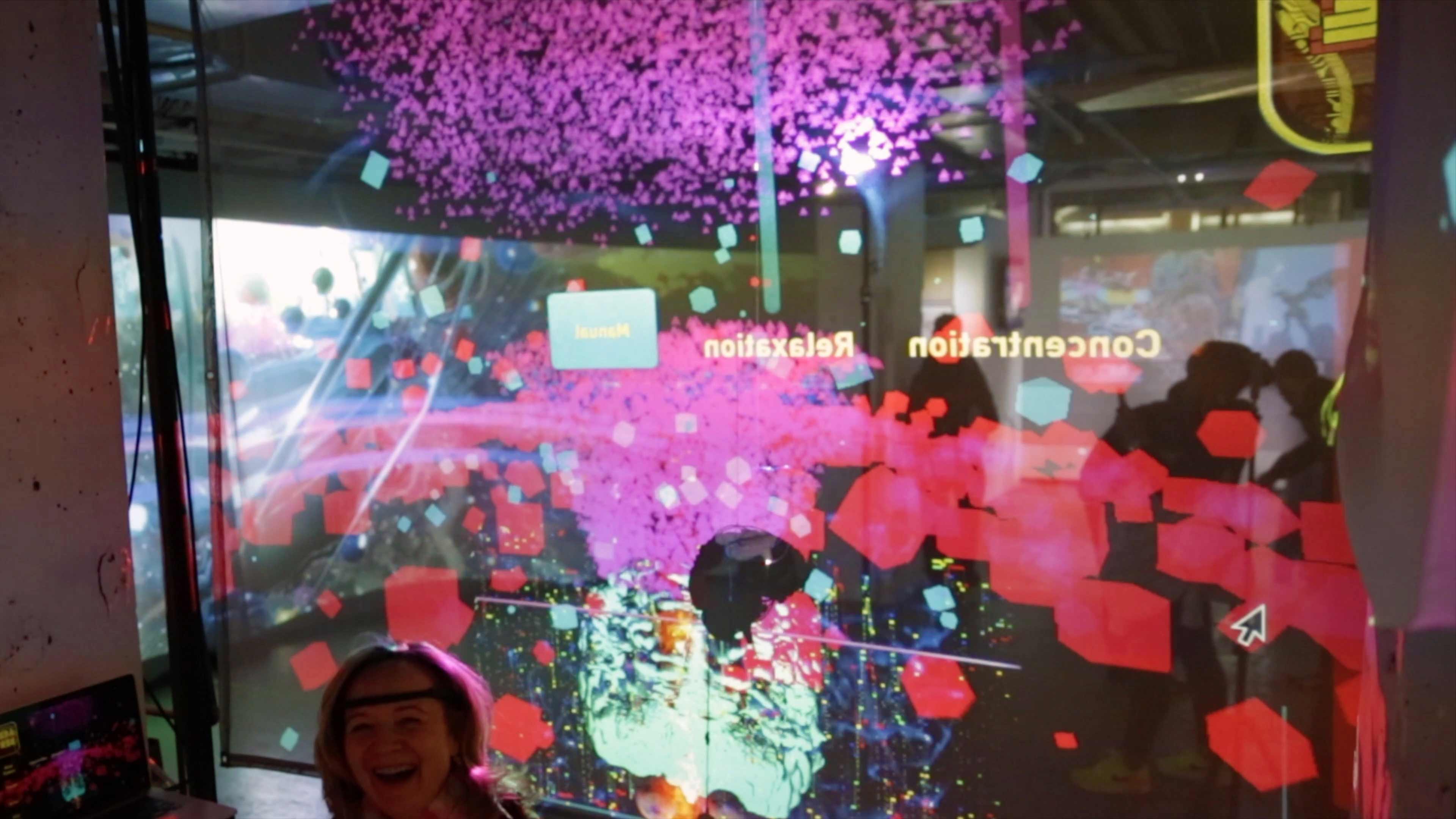 Buy tickets to our new VR/AR exhibition! $20/per ticket gets you full access to all VR/AR/XR installations & a private tour of the show. Discounts available at the door for kids & seniors. School groups receive free admission.
Reality Remix: VR,AR+Media Art from Matisse to Mixed Reality
____________________________________________________________________________
The IMC Lab + Gallery, East Village
55 Avenue A (at East 4th St.), NY, NY, 10009
OPEN 7 days/week, 3pm-9pm, for limited time.
Open New Year's eve to 11pm & New Year's day!
The IMC Lab is pleased to present Reality Remix, an interactive exhibit of artifacts from the near future, including radical new art & technologies highlighting the latest revolutions in painting, 3D printing, holographic computing, neuroscience, robotics, VR, AR, mixed reality & A.I..


Enter a new era in which passive viewers become active participants, empowered to remix reality & shift perception itself. Through new art & technologies akin to super powers, the gallery, the city & the world itself become your canvas. The entire gallery will be filled with new work & maker tools which participants can touch, move & interact with, including never seen before VR/AR apps, multi-sensory installations & immersive art that stretch the imagination & transport you to fantastic holographic experiences where collective creativity thrives. 


Download the Paint-AR app to participate in the show:  http://Paint-AR.com 


About the Artists: 

Josef Albers, Christo & Jeanne-Claude, Henri Matisse, Richard Prince, Scott Draves, Colby Cannon, Colleen Flanigan, Fred Fleisher, Vince Fraser, David Kagan, Yiyao Nie, Carrie Elston Tunick, Lumen Tunick & James A. Tunick explore the convergence of art & technology, viewer & artwork, public & private, new & old media in VR/augmented reality apps like Paint-AR, brain wave art like MedaVRse, 3D scanning & 3D printing tools like 3Dskan, A.I. driven art, underwater sculpture that grows coral, & collaborative immersive environments like the Holodec. This group of artists & inventors imagine a future in which art making, storytelling & humanity itself undergo radical changes; where screens disappear, & new art forms, multi-sensory holograms & smart spaces empower rich new forms of collective creativity.


About The IMC Lab
:
The IMC Lab is a mixed reality (XR) incubator + media art gallery in NYC. We work with artists + coders to make VR/AR/XR apps, immersive experiences, cloud software + A.I. for governments, Universities, United Nations, NBC, Sony, Teach for America + others. Our art + tech has been in museums + galleries, Times Square + NBA/MLB stadiums, Live Nation concerts + movie theaters across the globe. IMC Lab was invited by President Obama to the Whitehouse as a founder of Nation of Makers. IMC Lab's work has been featured by Google, Facebook, New Museum, Park Ave Armory, Chelsea Art Museum, Museum of TV & Radio (Paley Center for New Media), Ars Electronica, Union Station L.A., Rollingstone & Wired Magazines, LA Times, Discovery Channel, NY1 + the book, Virtual Sets & Pre-Visualization for Games, Movies & the Web, by Jean-Marc Gauthier. Our events have featured Christo, Maya Lin, Richard Prince, Ben Fry, Hank Shockley (Public Enemy), DJ Spooky, Clay Shirky, Natalie Jerimijenko, W. Bradford Paley, Firelei Baez, Aaron Koblin, Saya Woolfalk, Sol Sax, Carrie Elston Tunick & many others. Our latest apps feature art by Richard Prince & run on millions of mobile devices, Vive, Oculus, Gear and Hololens. Our art works have also been acquired by Christo, Robert Beliecki + other notable collectors.
More About the Artworks, Apps & Interactive Experiences in Reality Remix:
Download the free Paint-AR app at https://apps.apple.com/us/app/paint-ar/id1347083887 to get your own maker tools. Be part of the show by painting, sculpting & adding holograms to the gallery, share with friends & event 3D print your creation.
Experience the Holodec; part classroom of the future, part "spaceship of the imagination", an immersive XR environment envisioning future computers as smart spaces.
Try on your friend's face, puppet politicians & make funny avatars with Mask-AR. Download the free Mask-AR app at https://apps.apple.com/us/app/mask-ar/id1441264115
Explore new techniques in photogrammetry & 3D printing with 3Dskan.
Visualize & sonify your brain waves & meditation states with MedaVRse.
Fly like a bird, swim like a fish & see the Marianis Trench with SwmFly.
Explore edgy political art, underwater art & video art of declassified nuclear bomb footage.


More info on our Instagram https://instagram.com/theIMCLab or at http://TheIMCLab.com
The IMC Lab + Gallery, East Village
55 Avenue A (at East 4th St.), NY, NY, 10009
OPEN 7 days/week, 3pm-9pm, for limited time.
Open New Year's eve to 11pm & New Year's day!
IMC Lab + Gallery, Upper East Side
340 East 64th street, New York, NY 10065
October 25 – December 3, 2019